Homosassa and Homosassa Springs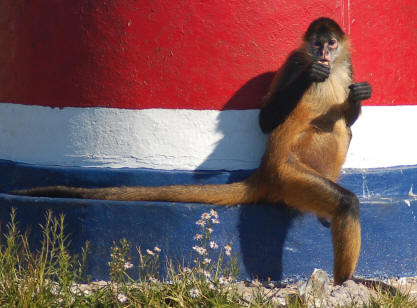 In GULF WINDS I have taken liberties with the communities of Homosassa Springs, straddling US Highway 19 south of Crystal River, and the historic community of Homosassa. I shifted the Sheriff's office and a few other locales to fit the narrative, but leaving the communities mostly untouched. Homosassa is known for its Civil War-era Yulee sugar mill and May tarpon fishing, not to mention the blue crabs that share the Homosassa River with the manatees as the slow moving mammals seek out the 70 degree spring heads when the open waters of the Gulf of Mexico cool in the winter.
On the left is one of several monkeys that reside on Monkey Island, just outside the windows of the Riverside Resort. He is nibbling a tourist treat. The monkeys were settled on the island after they were removed from the local State Park. Seems they were escaping, vandalizing cars and terrorizing the visitors. Each day, several tour guides visit the island with pontoon boats of tourists, so the troop has a vast supply of treats and company.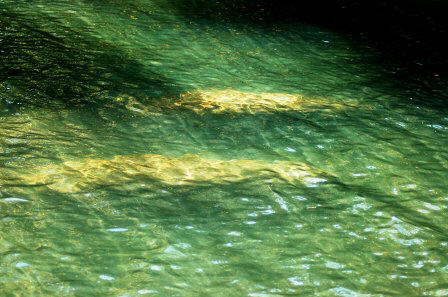 A pair of manatees laze along the shallow spring waters.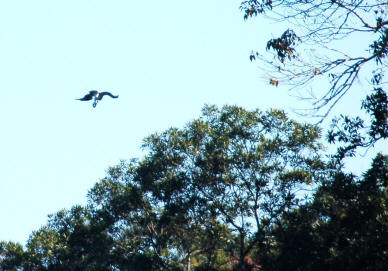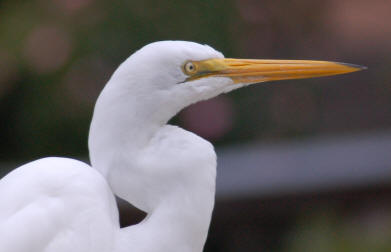 Osprey can be spied over the river with a heavy fish in their talons.
Strip malls and sheriff's substations that really exist in Homosassa Springs have been plopped down in Homosassa (where the strip malls, at least, aren't needed). Sorry.